I guess because Heavenly Father would rather not repeat Himself if He can help it.
Us missionaries have this term for the three basic things you have to do regularly to stay steady and on track. They're also the three basic sources of revelation: CPR, or Go to CHURCH, PRAY, and READ the Scriptures. They're all commandments from God, given to us to enrich and bless our lives.
CHURCH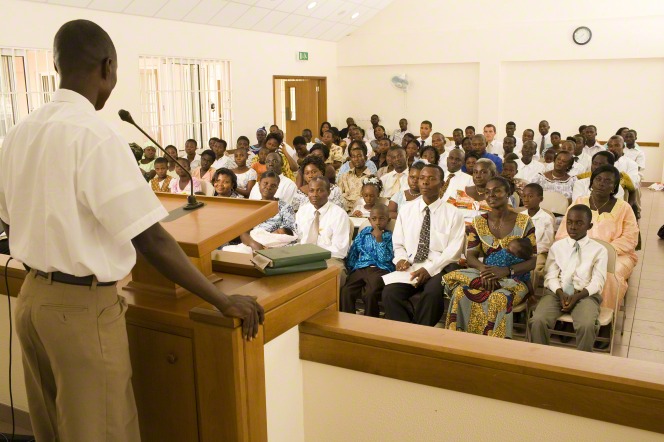 Mosiah 4:1-3, an entire people become converted during General Conference, Book of Mormon style.
Before you head off to church on Sunday, grab a notebook and have a question in your heart. A Spirit-filled service where other members have come to be edified is the perfect place to listen to those quiet promptings. As you listen to what the speakers and teachers have prayerfully and thoughtfully prepared, something they say may stick out to you or bring up a memory. Write it down. Record the thoughts that come into your mind.
Coming to church is a fantastic opportunity to listen to things that have been revealed through Modern Revelation. This could mean words spoken by the Prophet and his Apostles in General Conference, but it could also be as simple as a Bishop extending a calling or asking the ward to work on a particular aspect of the Gospel.
Even then, we don't just blindly accept everything we're told. We have to take it all and Pray about it...
PRAY
Alma 37:35-37, Counsel with the Lord, and He will direct thee for good.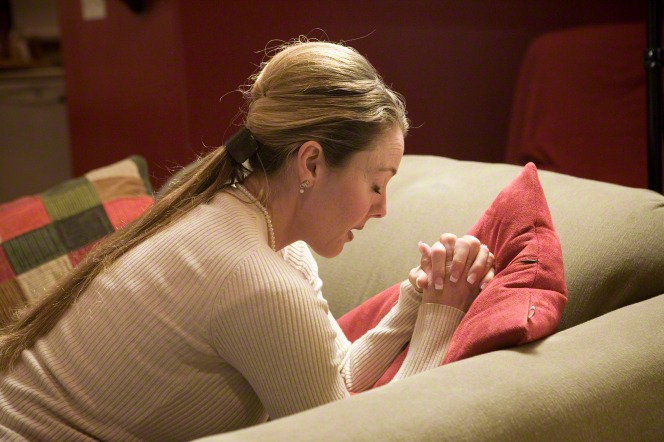 Imagine that you've been given 15 minutes to talk to the Prophet. Before you go, are you going to prepare some questions to ask him? Or are you just going to wing it? I know I would try to think of some things to ask President Monson ahead of time because if I didn't, we'd just chat for a bit and I'd have wasted his time.
When we pray, we're talking to the Supreme Creator of the Universe, and he wants to hear from us. It should be a sacred experience, not five minutes where we ramble on because we know we have to. Bring a notebook to your closet. In a conversation, two people speak. Record what God tells you through the Holy Ghost. They could be random thoughts that come into your head, or an impression to open your scriptures.
Then, compare what you've been told to what has been written in the scriptures...
READ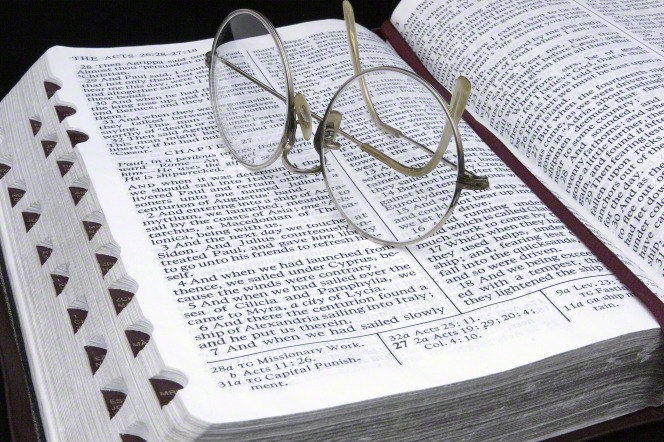 There's a saying that we talk to God by praying, but if we want him to talk back to us, we read the scriptures. One time, I really needed some sort of direction with how to act. I struggled to figure out how to work with this one person in my life, and I didn't have the option to run. I went into my closet and prayed for help. Then I opened the scriptures up. One was on forgiving others until
seventy times seven
. The other was on teaching by example. These two verses helped me know exactly how I needed to approach this situation, and I found them exactly when Heavenly Father wanted me to read them.
I know that doing these three basic things will help us stand firmly and on a sure foundation when the winds and tempests of trials and temptations beset us. I've seen it in my own life. When I wasn't praying everyday or reading my scriptures, I was drowning in the world and I didn't even realize it. Then I went on a mission. Suddenly, I was praying constantly and reading daily. I had never stopped going to church, but now it's never been so meaningful to take the sacrament and listen to the speakers and lessons. My testimony has never been so strong, and I'm looking forward to maintaining it at home where things will be different.